Marketing is tough
Let's face it, if getting your message in front of the right potential client at the right time with them in the right frame of mind, everyone would be in sales and making millions.  The reality is generating revenue is tough.  We know, we've been there.  Let us help.  Whether you're a Do-It-Yourselfer who just needs some guidance, education and goals or you need us to execute a full marketing and sales plan, we're here for you.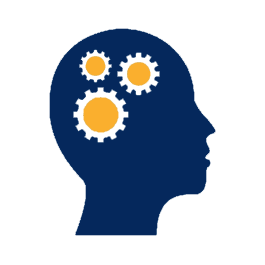 Marketing Strategy Development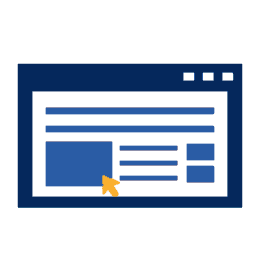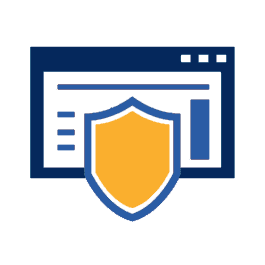 Website Protection and Maintenance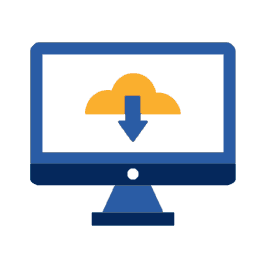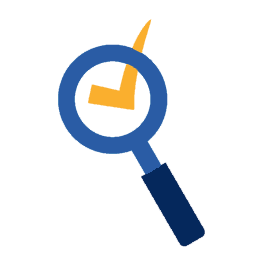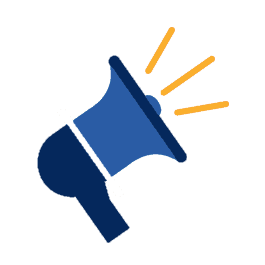 Local Presence Management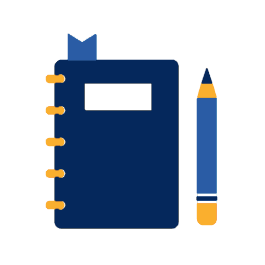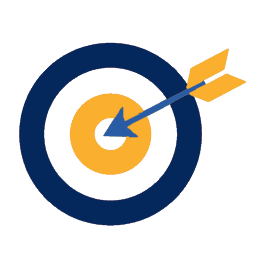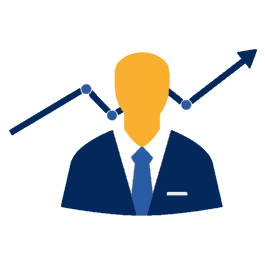 Sales Management and Training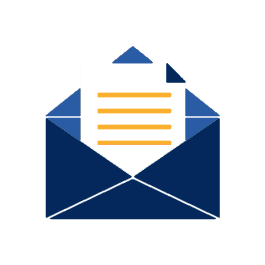 E-mail Marketing Management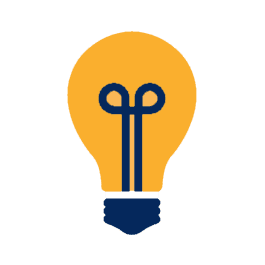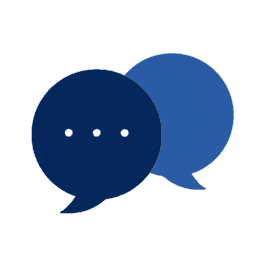 Stay in touch
Join our email list for an occasional great idea or deal!
Did you know 57% of small businesses are actively trying to grow their email lists? If you're a business that respects the trust and privacy of your customers, you should never share your email list. Sharing your list could damage your...
read more